Welcome
Welcome to NAAN Productions (pronounced nay-ann)! We're so glad you have taken the time to visit our website. It is our hope that you will find our website to be informative and inspirational.
The goal of NAAN Productions is to produce great music, great messages, great memories and great lives. A few of the tools we employ to achieve our musical goals are lively piano-by-ear lessons and creative writing, arranging, and recording of Gospel songs, educational projects, background music and jingles. We deliver great messages from the Word of God that are relevant and practical not with enticing words of man's wisdom but in demonstration of the Spirit and with power. We help produce great memories through our photography and videography services in which we capture the moments with stunning clarity. And, we also help produce great lives through enthusiastic, engaging, and energetic motivational speaking.
Please take the time to navigate our entire website for in-depth information on the services and products available to you. Thank you and enjoy browsing the website.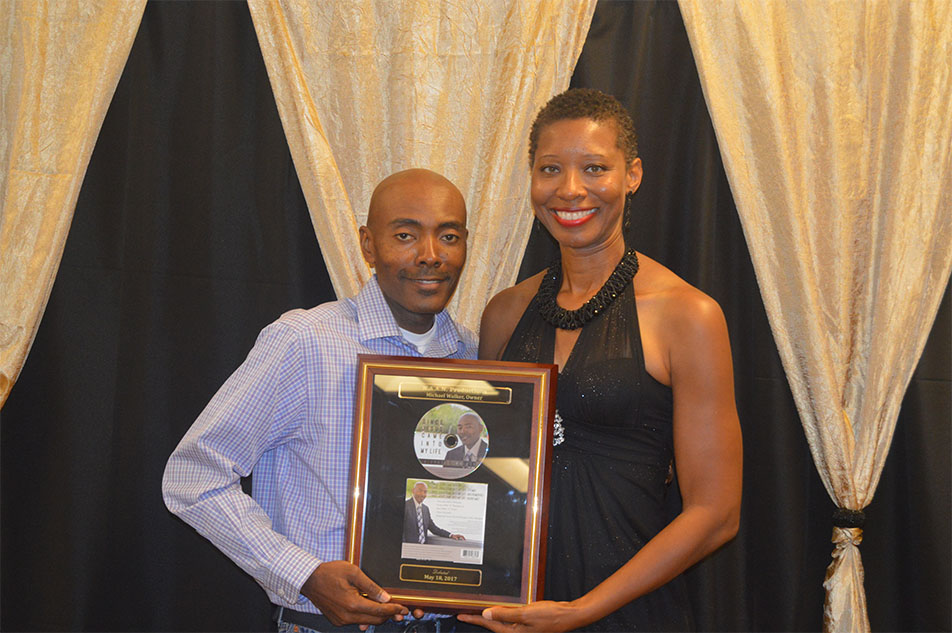 Next Steps...
If you have any questions about any services or products or if you need a quote, email us at [email protected] or call us at 256-225-3561. We look forward to hearing from you.