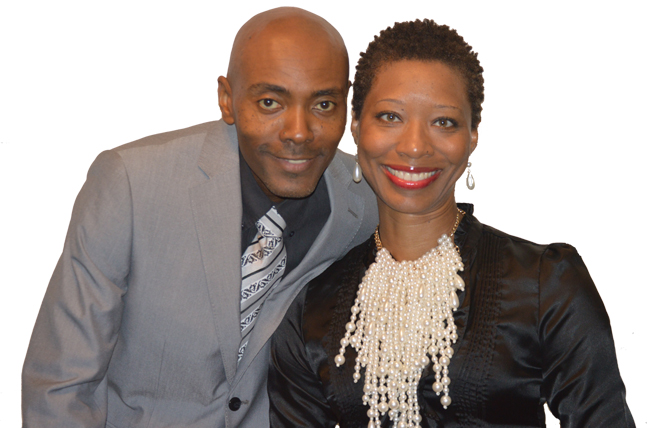 Our Story
NAAN Productions was founded in 2000 by Michael Walker as a Gospel music production company. Two years later, its first Gospel music project, What Do You See?, was released. Since then, NAAN Productions has evolved and expanded its musical production services to include piano-by-ear lessons, educational projects, and jingles. In addition, NAAN Productions also provides interactive workshops and seminars teaching biblical financial freedom concepts, praise team and choir preparation and performance, personal development, marriage enhancement, and entrepreneurialism.
Michael has been skillfully playing the piano/keyboard for over 20 years. He competently assumed the position of Minister of Music at Faith Outreach Ministries (FOM) in Anniston, Alabama from 1993 to 2010. Michael also served as keyboardist for the local Promise Keepers worship team in 1995 and further expanded his musical talent to include recording with the Full Gospel Baptist Church Fellowship Mass Choir on the Bow Down & Worship Him project in New Orleans, Louisiana in 1997. There he sang and recorded with some of the top names in Gospel music including: Bebe and Marvin Winans, Bishop Paul S. Morton, and the Williams Brothers. In 1998, during a concert at Talladega College, in Talladega, Alabama, Michael was an opening performer for the harmonious female contemporary Gospel group Virtue. Michael is an enormously gifted, multitalented individual. He is a licensed minister of the Gospel, masterful musician, talented teacher, skilled singer, savvy songwriter, adept arranger, capable composer, powerful producer, gifted Gospel artist, and experienced audio-visual professional.
Angela has been right there with Michael since the beginning. She lended her soprano voice on the first Gospel CD What Do You See?. She also speaks at various conferences and encourages people with her practical life lessons. She and Michael together provide Biblical Financial Freedom and Marriage seminars. Angela is an administrator and very valuable asset to NAAN Productions.
Meet the Team
Michael and Angela Walker are a dynamic entrepreneurial team who believes in stellar customer service.
Pastor Michael Walker
Michael has been singing, playing piano and preaching the Gospel of Jesus Christ for over 25 years. He is very energetic, entertaining, and engaging in delivery. His songs are lively and his messages are relevant and practical.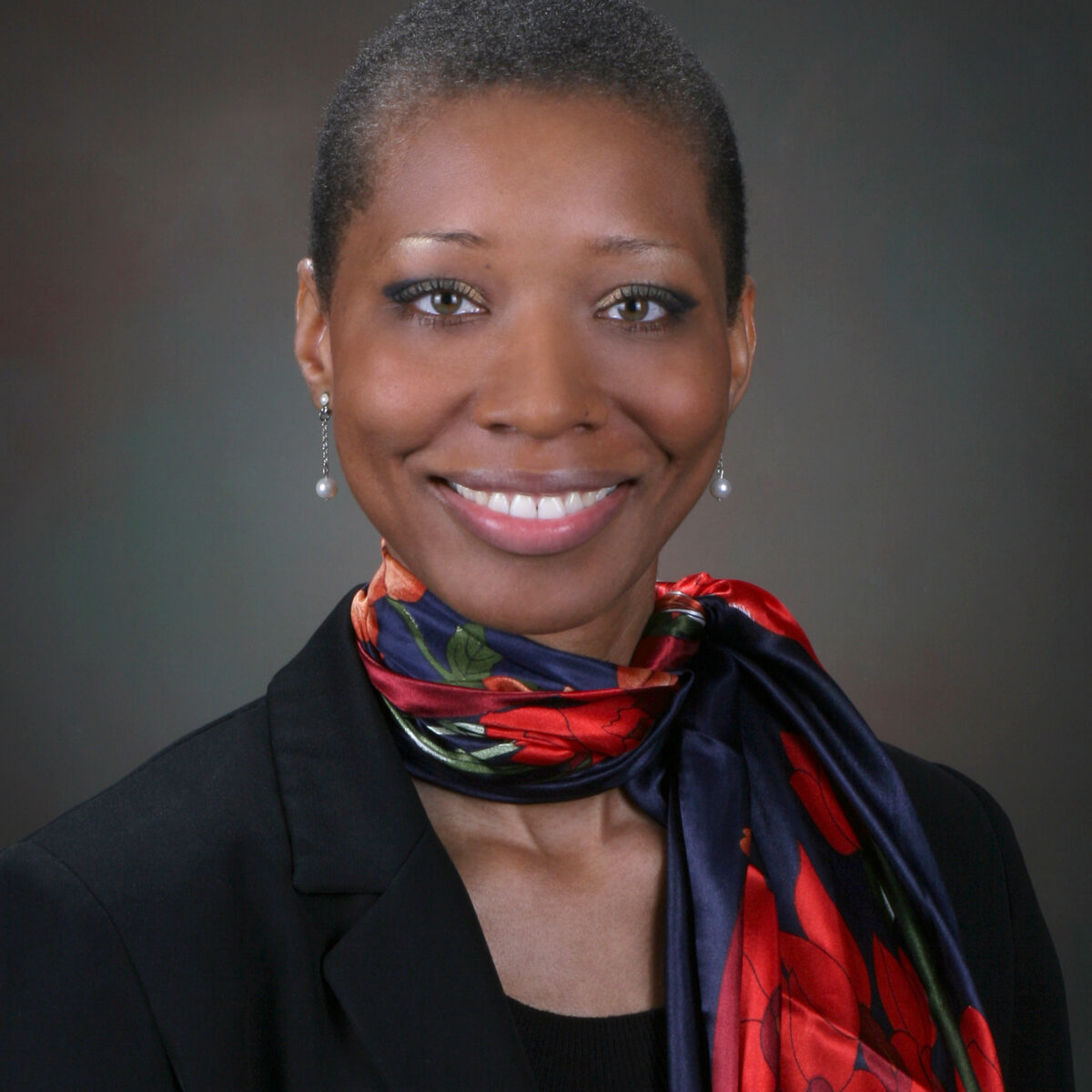 Dr. Angela Walker
Angela has been ministering for over 10 years. She moves very strongly in the prophetic. She is very practical and authentic in delivery sharing life experiences and how to have a victorious outcome. She is also an excellent administrator.
Next Steps...
If you have any questions about any services or products, if you need a quote, or if you need to book us, email us at [email protected] or call us at 256-225-3561. We look forward to hearing from you.